Quarterly Insight - Spring 2021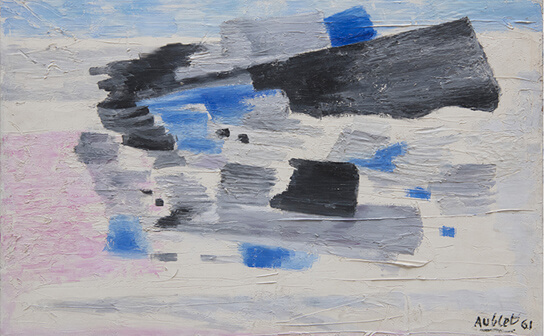 The latest Quarterly Insight is here with refreshed views on asset allocation, macroeconomic scenario, asset classes and market performances.
You will discover our updated economic outlook and thoughts on some hot topics such as the vaccination campaign, inflation, tax questions, and more… Our team also shares its thoughts on the most probable post-covid scenario. More traditionally, you will also find out more about our refreshed views on fixed income assets, our favored equity themes, as well as our views on commodities and currencies for the rest of 2021.