Quarterly Insight - Summer 2020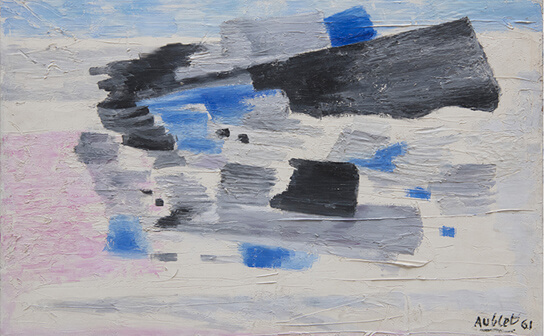 The latest Quarterly Insight is here with refreshed views on asset allocation, macroeconomic scenario, asset classes and market performances.
A twilight zone has been entered where the government and Central Bank support mechanisms deployed during the lockdown have led to an uncomfortably yawning gap between valuations and fundamentals. For the time being, market sentiment has filled that gap, but as evidenced by the early June market jitters, this needs to be regularly sustained by government and Central Banks until economic conditions retrieve some semblance of normality. Only in a few months will we know whether the bet made by governments has worked by looking at the speed of the recovery. Markets in the meantime have assumed a fast fundamental recovery with little room for disappointment priced in. Experience teaches us that things are unlikely to be that simple.